Atlas Scientific
Regular price
Sale price
€89.95 EUR
Unit price
per
Sale
Sold out
A stackable arduino shield to host and individually isolate up to 3 EZO circuits from Atlas Scientific. Also 2 connectors for the 5pin EZO Data devices.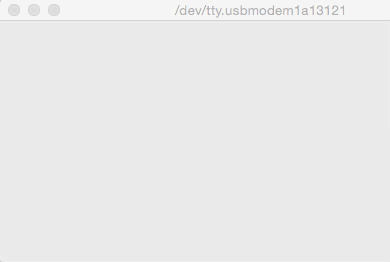 Built in electrical isolation means that sensors won't interfere with each other and most outside electrical noise that can interfere with readings is reduced.
• Connect up to 5 Atlas Scientific EZO devices
• 2 Onboard sensor ports for Atlas Scientific EZO Sensors
• No wiring, no bread boards
• No soldering necessary, comes fully assembled
• Compatible with all Arduino boards using the R3 pin layout.
• Stack up to 3 shields to get 15 isolated EZO slots
• 3.3V and 5V compatible
• I2C mode only
• Whitebox T2 does not come with EZO™ class devices.
It may happen that you want to return an order. Because the product does not suit you, maybe there is another reason why you would not want the order. Whatever the reason, you have the right to cancel your order up to 14 days after receipt without giving a reason.
After cancellation you have 14 days to return your product. You will then be credited 85% order amount excluding shipping. For more information click the following link: /pages/shipping-and-returns
The Whitebox T2 for Arduino comes with:
• 1x Whitebox T2 for Arduino
View full details