Sensors & probes
Regular price
€699.95 EUR
Regular price
Sale price
€699.95 EUR
Unit price
per
Sale
Sold out
Monitor and calibrate all your values in real time in this easily expanded system.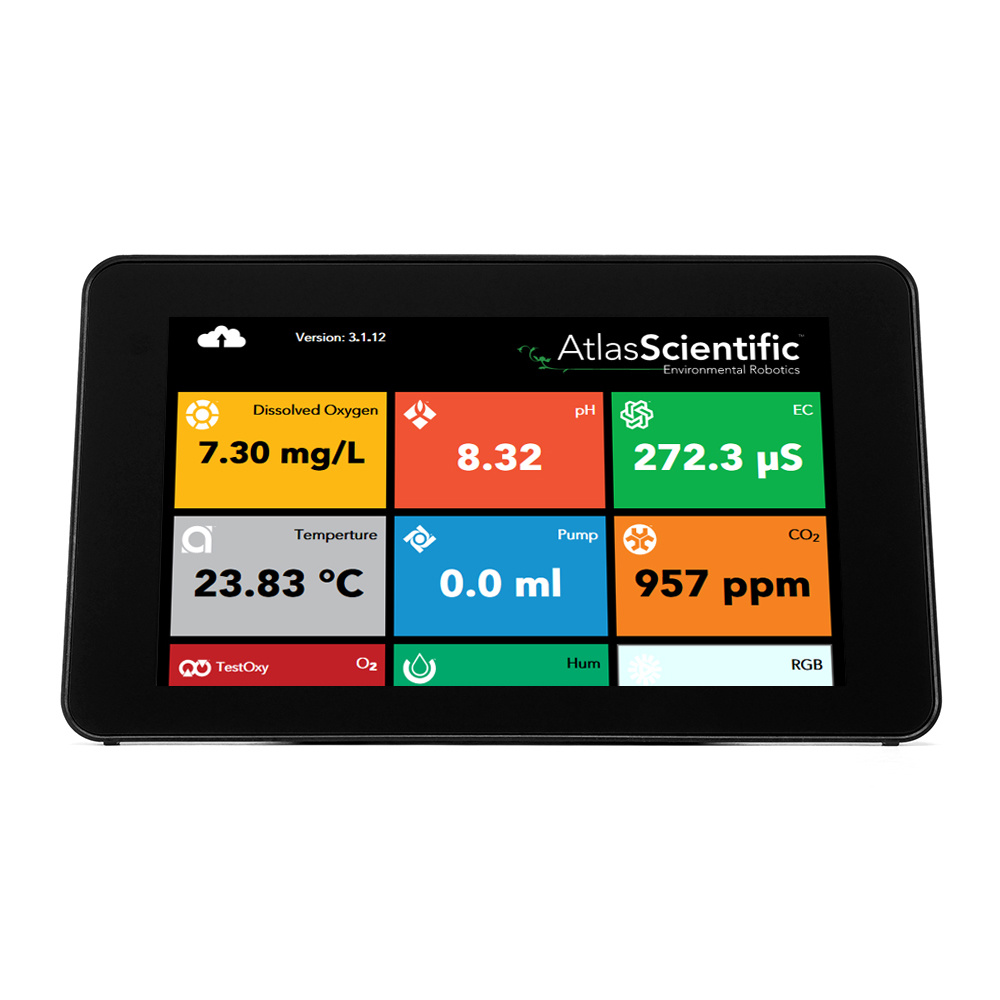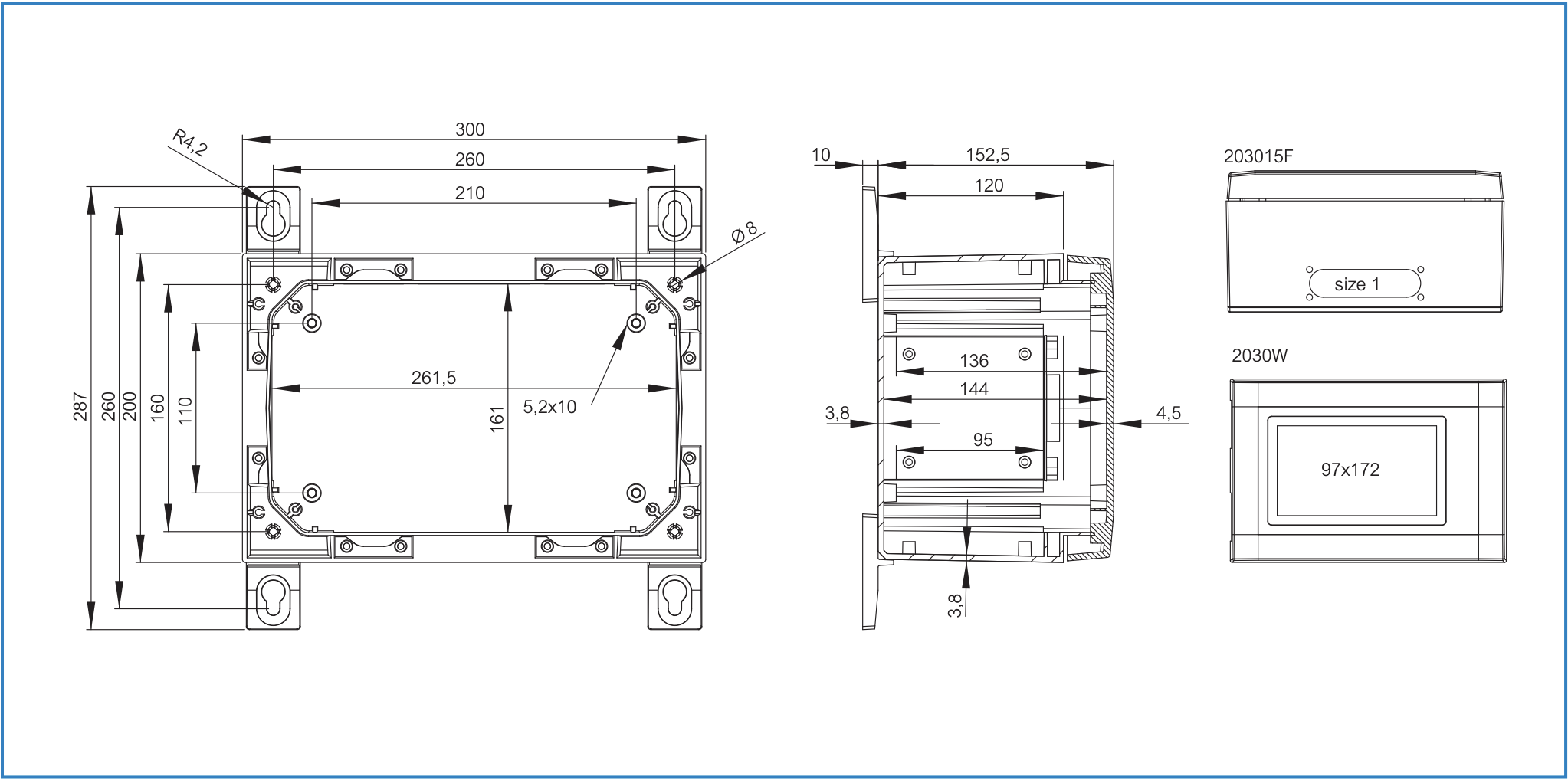 • Fully assembled touchscreen pH meter.
• Plug and play & installed with the latest version.
• No assembly installation required.
• Includes external psu.
• Easy to update firmware.
• Cloud connection MQTT
• Ip-65 enclosure
The Atlas iot ™ software works with the following EZO devices:
EZO-pH
EZO-ORP
EZO-DO (Dissolved Oxygen)
EZO-EC (Conductivity)
EZO-RTD (Temperature)
EZO-CO2 sensor
EZO-O2 sensor
EZO-RGB Color Sensor
EZO-PMP (Peristaltic Pump)
EZO-PRS (Pressure Sensor)
EZO-HUM sensor (Humidity Sensor)
EZO-PMP-L (Large Peristaltic Pump)
It may happen that you want to return an order. Because the product does not suit you, maybe there is another reason why you would not want the order. Whatever the reason, you have the right to cancel your order up to 14 days after receipt without giving a reason.
After cancellation you have 14 days to return your product. You will then be credited 85% order amount excluding shipping. For more information click the following link: /pages/shipping-and-returns
The IoT pH meter comes with:

• 1x Raspberry Pi 4
• 1x 16 Gb SD card
• 1x 7 "touchscreen
• 1x 220v/5v 4.0A external psu (1,75m)
• 1x EZO PCB for
• 1x IP-65 enclosure
• 1x EZO PCB 4 ezo circuits
• 1x EZO-RTD ™ circuit
• 1x temperature probe (PT-1000)
View full details