Atlas Scientific
Regular price
Sale price
€26.95 EUR
Unit price
per
Sale
Sold out
Atlas Scientific conductivity calibration solutions are made using a six-stage process to ensure the highest accuracy.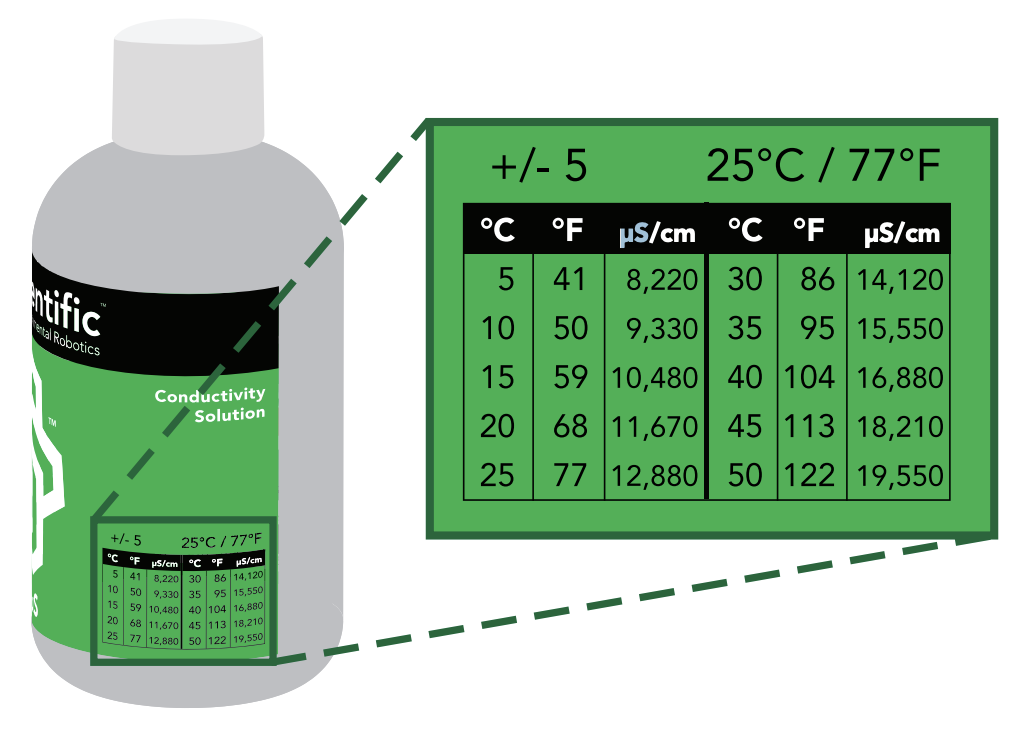 Industrial E.C. Calibration K 0.1 set
For accurate calibration of conducticity probes.

• For Industrial K 0.1 Calibration
• 250ml (8oz)
• Standardized against NIST-certified references
• 2 year shelf life at room temperature
• This set includes 1 (84µS) and 1 (1,413µS)
It may happen that you want to return an order. Because the product does not suit you, maybe there is another reason why you would not want the order. Whatever the reason, you have the right to cancel your order up to 14 days after receipt without giving a reason.
After cancellation you have 14 days to return your product. You will then be credited 85% order amount excluding shipping. For more information click the following link: /pages/shipping-and-returns
The Industrial Conductivity Calibration K 0.1 Set comes with:
• 1x (84µS) bottle
• 1x (1,413µS) bottle
View full details