Atlas Scientific
Regular price
Sale price
€18.95 EUR
Unit price
per
Sale
Sold out
EZO™ SMA Carrier Board non-isolated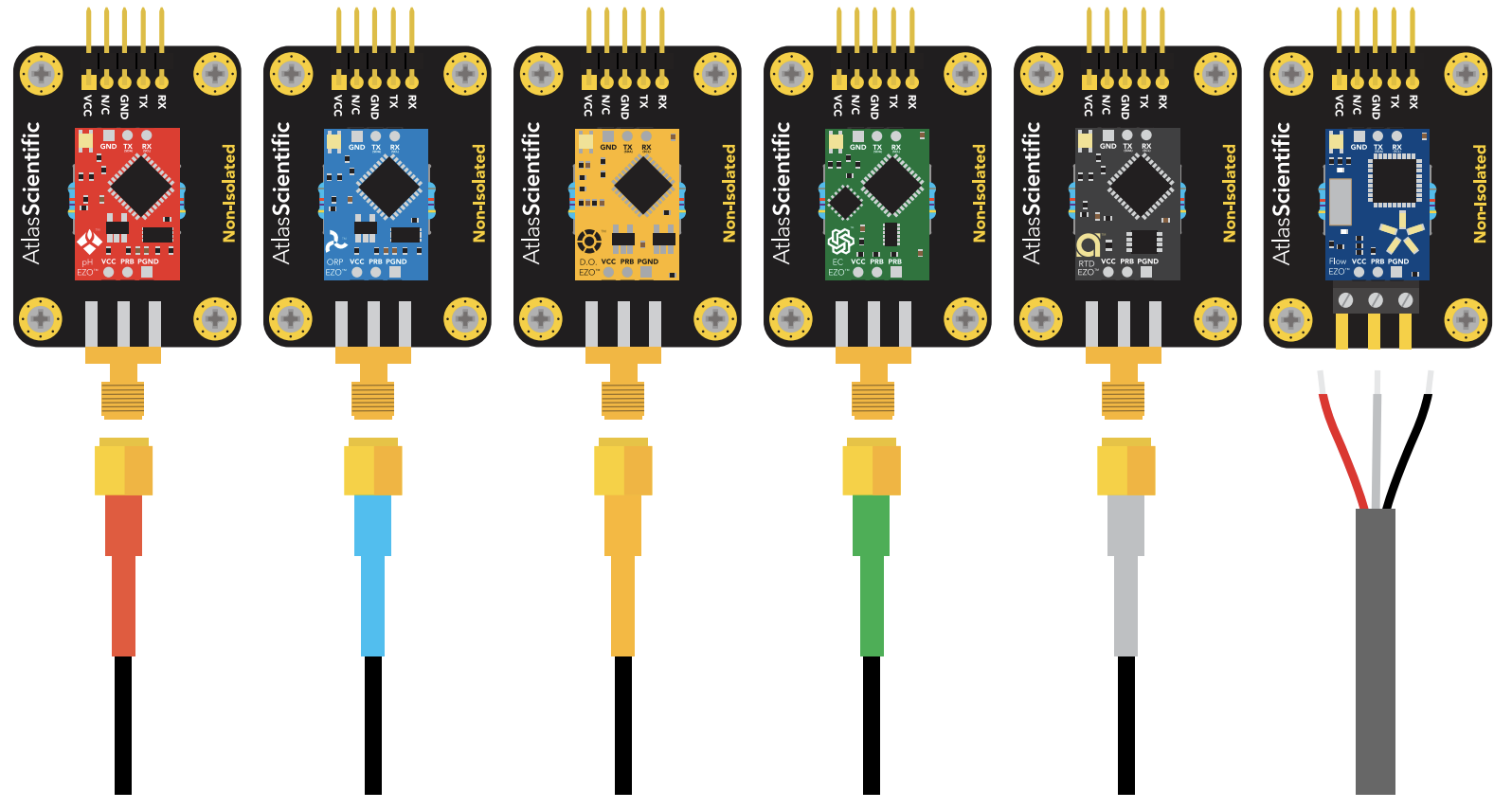 This carrier board is a great way to connect to an Atlas Scientific circuit neatly, eliminating the need of a bread board. The Female SMA can be replaced with a terminal block (included) if needed.
• Through hole soldering (assembly optional)
• Two optional pull-up resistors are included
• Female SMA and Terminal block included
• Weight: 22g
• The EZO™ Carrier Board *non-isolated* does not come with EZO™ class devices.
It may happen that you want to return an order. Because the product does not suit you, maybe there is another reason why you would not want the order. Whatever the reason, you have the right to cancel your order up to 14 days after receipt without giving a reason.
After cancellation you have 14 days to return your product. You will then be credited 85% order amount excluding shipping. For more information click the following link: /pages/shipping-and-returns
The EZO™ SMA Carrier Board non-isolated comes with:
• 1x EZO™ SMA Carrier Board non-isolated
0-5VDC Resistance to Voltage Module
View full details