Milone Technologies
Regular price
Sale price
€33.95 EUR
Unit price
per
Sale
Sold out
1x 4-20mA Resistance to Current Module.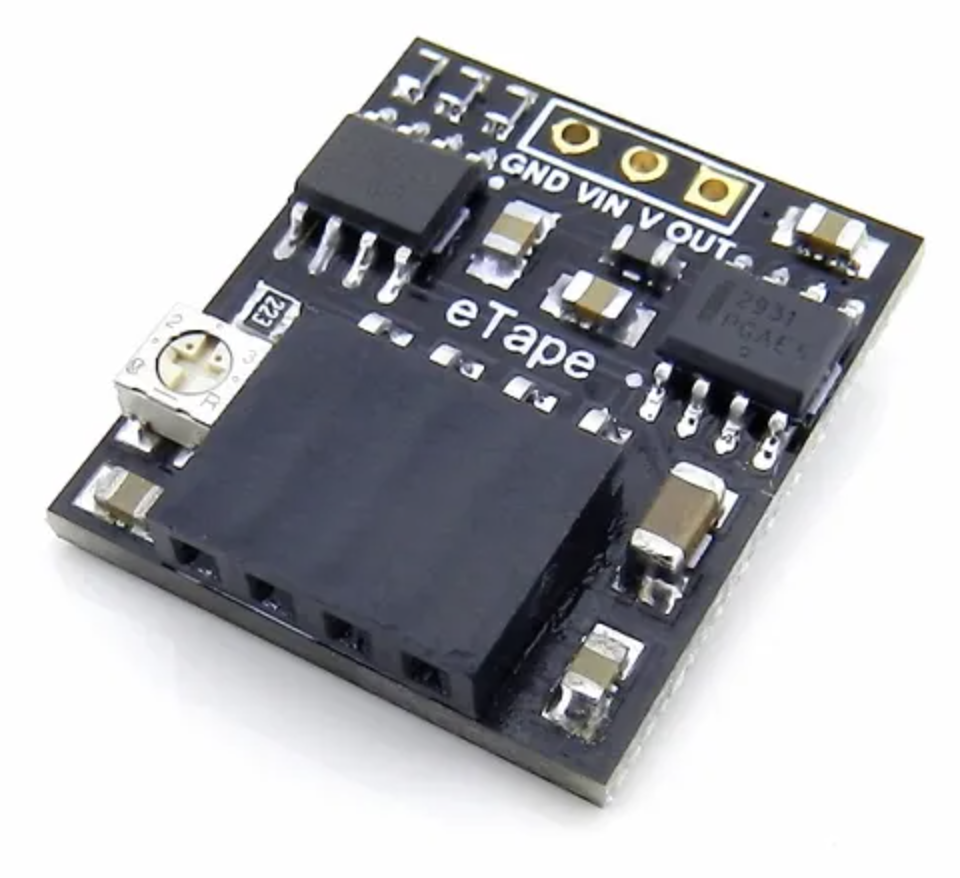 The linear resistance to current module plugs directly into our eTape® sensors. The module is designed to convert the variable resistance output of the eTape® liquid level sensor to a linear output current between 4 mA and 20 mA DC +/- 5%. Applying the output current of the module to a microcontroller, PLC or other current monitoring device can more accurately measure and monitor the liquid level output of the sensor. See the datasheet for calibration instructions.
It may happen that you want to return an order. Because the product does not suit you, maybe there is another reason why you would not want the order. Whatever the reason, you have the right to cancel your order up to 14 days after receipt without giving a reason.
After cancellation you have 14 days to return your product. You will then be credited 85% order amount excluding shipping. For more information click the following link: /pages/shipping-and-returns
• 1x 4-20mA Resistance to Current Module
4-20mA Resistance to Current Module
View full details